The Life of a Sex Surrogate
Podcast episode # 1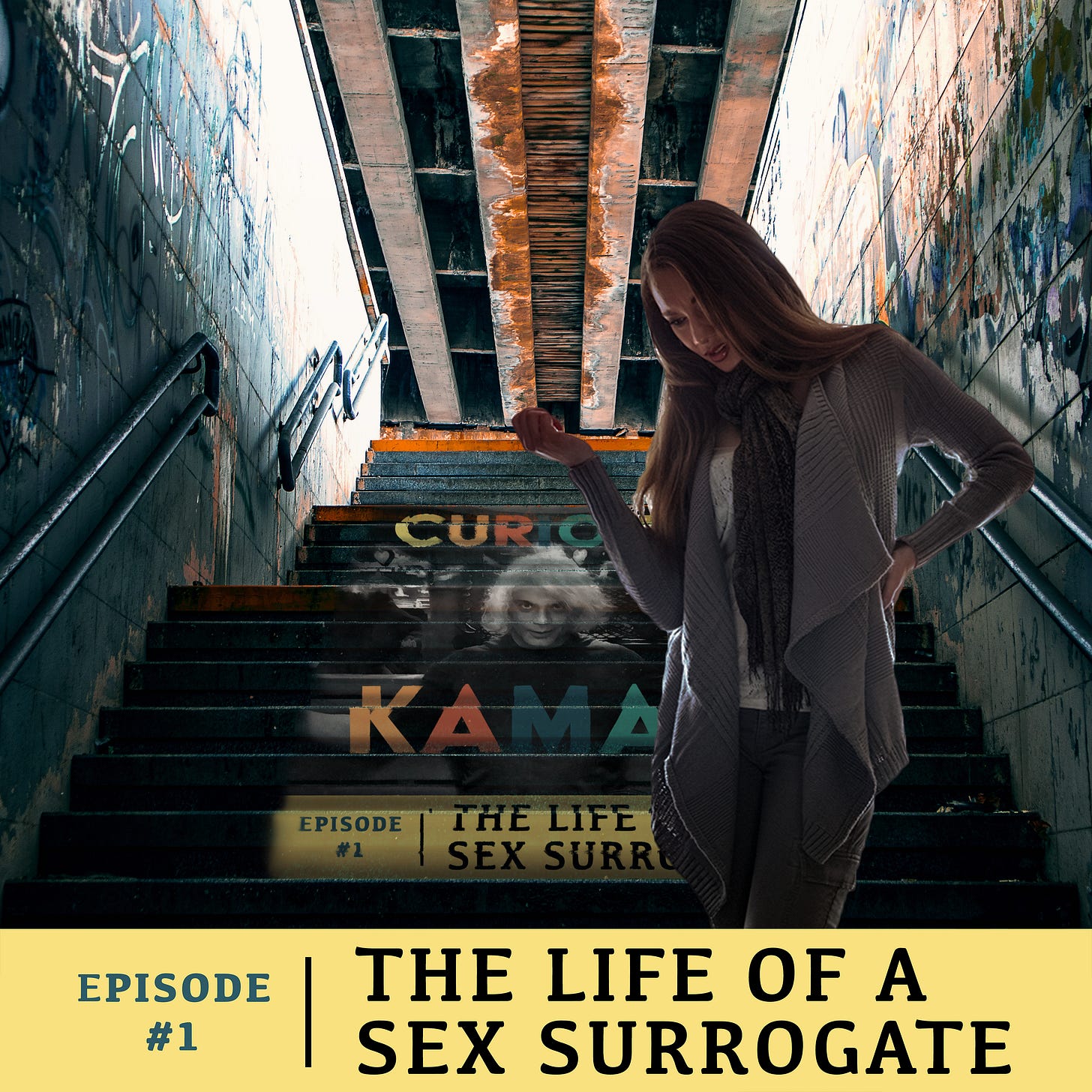 Jess is an attractive woman in her early 30's. She's sweet, she's thoughtful, and she's kinda shy. She has a great full-of-life laugh. If you met her at a party, you'd immediately like her.
Jess is also a sex surrogate.  She sleeps with men as their therapy. Welcome to Episode #1. Heck of a way to launch a show, huh?
Available at purveyors of fine podcasts everywhere. 
Listen on Apple Podcasts here.
Listen on Google Podcasts here.
Listen on Spotify here.
---